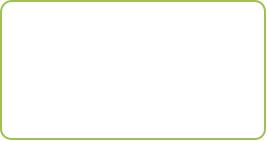 Who
Any fine art printer, graphical artists or related
institutions may publish relevant information
here free of charge.
Attention: by using the forum you leave this
homepage. At the forum privat policy of the
www.forumromanum.de is valid.
How
Information can be inserted in the forum by
yourself. Just click here.
Or you can send an e-mail to Gerten
Goldbeck. The mail can be in German, Dutch,
Frensh, Spain, Portugese, English or
Russian.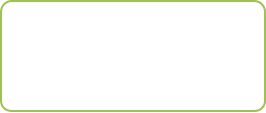 What
Date and times e.g. of workshops, exhibitions
etc. can be published here.
Please publish only relavant content. Any
other items will be deleted.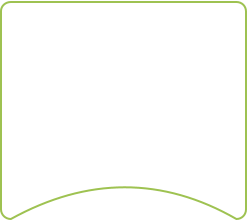 Wie?
Infos im Forum selbst einstellen: Klick
hier, dann einen Beitrag im Forum
schreiben, es können auch Bilder
eingestellt werden.
Falls das nicht klappt, einfach eine Mail an
Gerten Goldbeck schicken. Die Mail kann
auf Deutsch, Niederländisch, Französisch,
Spanisch, Portugisisch, Englisch oder
Russisch geschickt werden.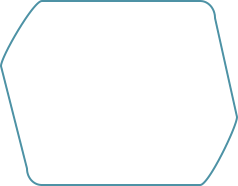 Nachrichten, Informationen,
Tipps, Tricks...
können in diesem Forum
veröffentlicht werden.
News, Information, Tips...
you can publish in this forum

.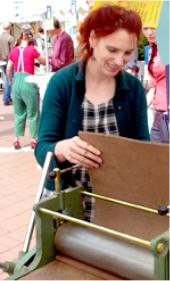 English version on the right side!
Erstellt mit MAGIX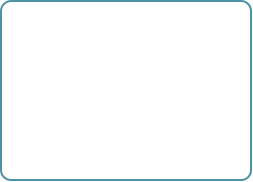 Wer?
Alle künstlerisch arbeitenden
Drucker*innen, grafisch arbeitende
Künstler*innen, Institutionen können hier
ihre Informationen kostenlos
veröffentlichen.
Achtung:

Sie verlassen bei Nutzung des
Forums diese Homepage, es gelten im
Forum die Datenschutzrichtlinien des
www.forumromanum.com!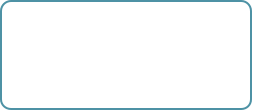 Was?
Termine, Workshops, Ausstellungen, Tipps,
Tricks, ...
Bitte nur druckgrafisch relevante Inhalte
posten. Alles andere wird gelöscht.

English version on the right side!